Polaris - Recreational, Sport and Utility All-Terrain Vehicles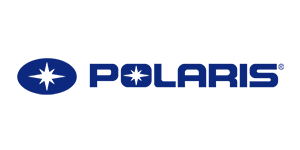 Polaris: Hardest working, Smoothest riding. We carry the full range of Polaris All Terrain Vehicles including Youth, Light Commercial, Heavy Duty, Commercial, Sport & Adventure Models.
For information on the full range of Polaris models, visit our Polaris site at https://www.farmmotopolaris.com.au/
No products were found matching your selection.