Landini - Tractors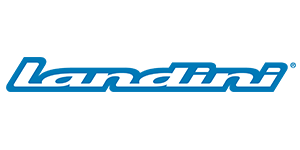 Landini tractors are world leaders in vineyard, orchard and vegetable row crop specialist tractors, but also with a great range of general farm tractors.
Quality ROPS and Cabin Tractors
A strong reputation for quality and value for money.
Farm machinery that can be depended upon for long life in Australian farming conditions.
All pricing listed is current Recommended Retail Price, which is subject to change, and does not include any optional accessories unless stated. See us for more info.
Showing all 15 results