Toro - Lawn Mowers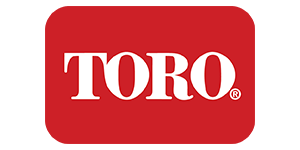 Toro is a leading supplier of mowers and turf care equipment that caters for golf, turf, sports fields and grounds, council, professional landscape contractor, residential and hire and rental markets. We supply a full range of Toro Mowers from walk behind power & self-propelled mowers, through to Zero-Turn mowers suitable for any application.
For the full range of Toro products visit http://www.toro.com.au
0% interest for up to 1000 days on the the Toro range until 30/11/19. Conditions apply, visit http://www.torocatalogue.com.au or see us in store for more details.
All pricing listed is current Recommended Retail Price, which is subject to change, and does not include any optional accessories unless stated. See us for more info.