Polaris - Recreational, Sport and Utility All-Terrain Vehicles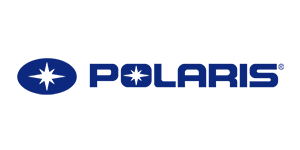 Polaris: Hardest working, Smoothest riding. We carry the full range of Polaris All Terrain Vehicles including Youth, Light Commercial, Heavy Duty, Commercial, Sport & Adventure Models.
See below for a sample of our most popular machines, or for the full list of Polaris models, visit http://www.polaris.com/en-au/atv-ranger-rzr
All pricing listed is current Recommended Retail Price, which is subject to change, and does not include any optional accessories unless stated. See us for more info.